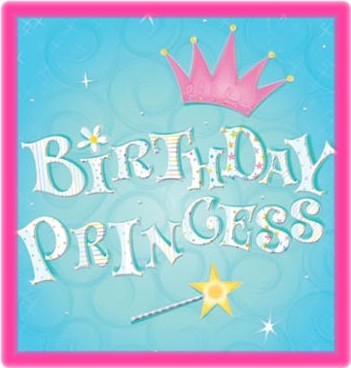 MyNiceSpace.com

Aku bersyukur sekali kalau 18 tahun yang lalu Dd Opie bisa hadir di dunia. Dia mencerahkan hariku, mewarnai hariku dan menjadi adik sekaligus teman dan sahabat terbaikku.

Dengan latar belakang keluarga kami dan akibat² yang ditimbulkan oleh karnanya membuat aku sangat diberkati lewat kehidupannya. Dia mencontohkanku bahwa ngak perduli siapa dirimu dimasa lalu, namun keputusan yang benar memampukan kamu melangkah dengan pasti untuk masa yang akan datang. Dia adalah contoh dimana jika dia kuat untuk berdiri sampai dengan hari ini, itu bukan karna kuat dan gagahnya namun perjumpaannya dengan Yesus membawa perubahan besar dalam kehidupannya secara keseluruhan.

Aku bersyukur untuk adikku tersayang. Bapa, berkati dia dengan umur yang panjang, biar namaMu dikenal seluruh bangsa lewat kesaksiannya. Amin.

Dear, sista

Luph u sista. Maybe u will read this maybe u won't but i really don't want to lose so many unforgettable moments during this wonderful life with u. Love u cooooo (again). Thank you sista for everything. U're princess in my heart, u're very precious no matter what.